1 tag
came out to my dadddd :D
need4l0ve: he toook it ok for now haha he was slightly intoxicated.. but im happpy about it<3 love you allll<3 Congrats. I'm glad it all turned out ok. It's such a scary moment.
♥ ♥ ♥ THE BORN THIS WAY BALL: OFFICIAL WORLD TOUR... →
no puedo esperar.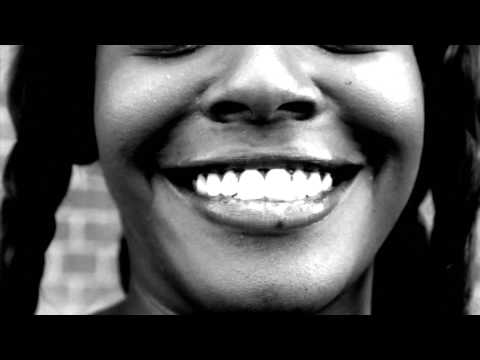 Let's buy this house and turn it into a theme... →
I ABSOLUTELY LOVE IT. It's adorable and cheap!!! But MD???
I'm in a group video chat - Click to watch or join: http://tinychat.com/itsabadjoey
Santa Speedo Runner
speedofreak: